This is so well said and something good for all to read.
Deborah J. Brasket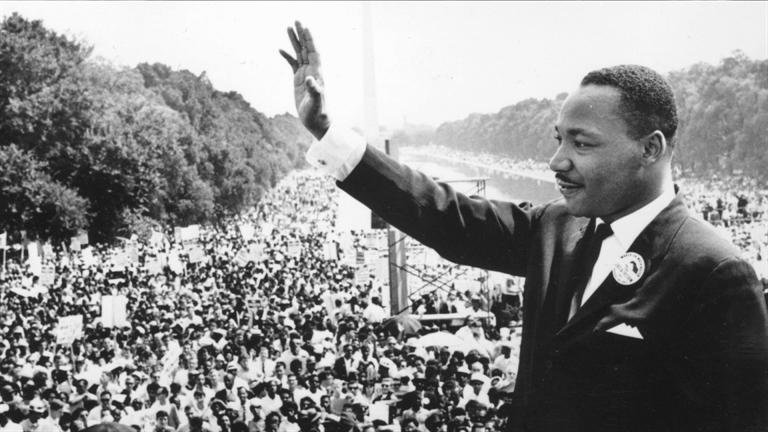 Celebrating the legacy of Martin Luther King days before Donald Trump is sworn in as the 45th President of the Unites States could not seem more incongruous, nor be more timely. And needed.
When Martin Luther King Jr. was assassinated in 1968, he had begun to turn his attention away from the civil rights movement to what he considered to be an even more compelling problem: economic injustice.
"For we know now that it isn't enough to integrate lunch counters. What does it profit a man to be able to eat at an integrated lunch counter if he doesn't have enough money to buy a hamburger?"
He had discovered that the major divisive force in America was not color, but class. The rich and powerful, whether black or white, shared the same interest in keeping the races segregated, exploiting the poor and powerless, and maintaining the status quo.
He believed the…
View original post 921 more words